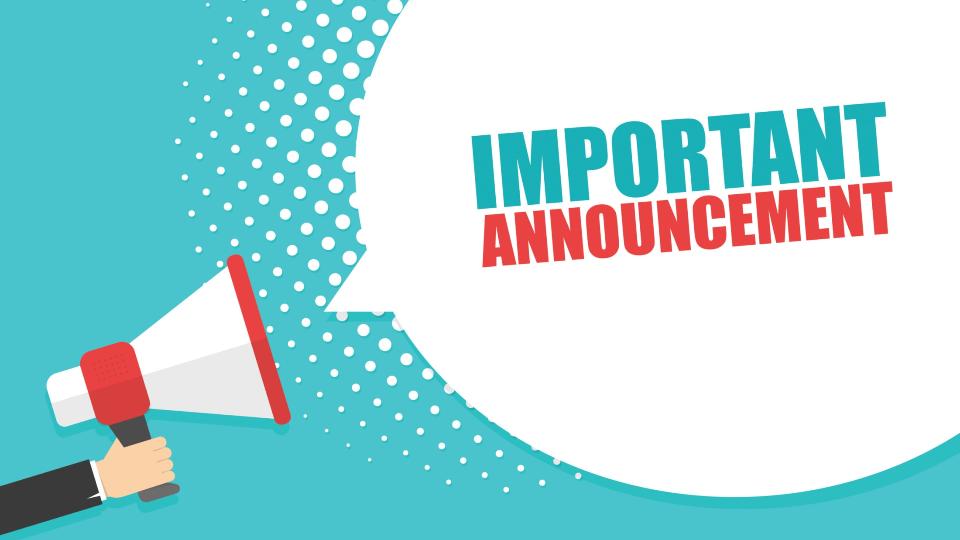 Notice of Cancellation
November 19, 2020
NOTICE OF CANCELLATION
Considering the recent government announcements regarding COVID-19 restrictions, we have decided to cancel our AGM planned for November 25, 2020 in Archerwill, SK. Further information regarding a re-schedule will be made available on our website, our Facebook page and posted on the doors of our retail operations.
Should you have any questions, please do not hesitate to contact our Marketing and Communications Manager, Terri Larsen, at 306.527.4792.
Thank you for your patience and understanding.
NOTE: although the government announcement and public health order do not prevent us from moving forward with an AGM, we felt that it was necessary to lead by example #weareallinthistogether #bendthecurve