2019 Prairie North Co-op Annual Report Available
Actions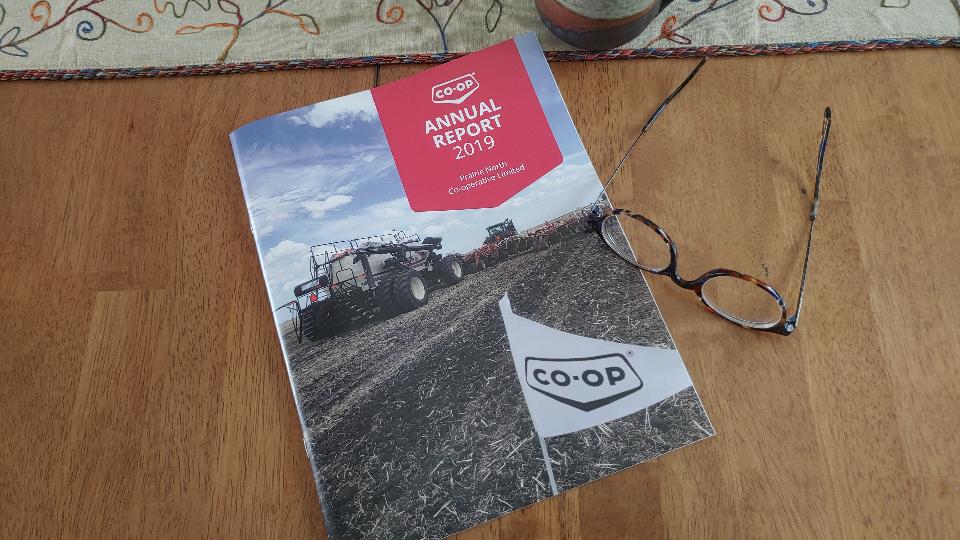 2019 Prairie North Co-op Annual Report Available
June 23, 2020
MESSAGE FROM THE BOARD HIGHLIGHTS
2019 was a year of growth and challenge within the organization:
• in April the community of Archerwill became part of Prairie North through the dissolution of their co-operative
• in August Spalding and St. Brieux started to offer liquor
• September saw Terry Tremblay hired as the general manager when Randy Wasserman accepted an advancement opportunity within Federated Co-op
• in December the Kelvington liquor store was acquired
• 1,045 new members joined Prairie North (this is mainly attributed to the acquisition of the Archerwill location)
• a shared agreement was entered into with Beeland, Carrot River and Parkland to provide management expertise in the area of OHS. HR, delivery of bulk fuel, and marketing are other areas of sharing. Those agreements were recently recognized with the Excellence in Co-operation Among Co-operatives award.
Sales for the year were in line with what was forecast. Of the $3 million dollars net profit, $1.5 million is being returned to members in the form of equity and $1.5 million has been allocated to taxes and reserves.
Thank you to the dedicated management team for their commitment to Prairie North Co-op. Thank you also to the employees for providing courteous, friendly service to our members each day and special thanks to the Prairie North members for their patronage and loyalty.
MESSAGE FROM TERRY TREMBLAY HIGHLIGHTS
Without a doubt 2019 was a significant year for Prairie North Co-op as it saw the bringing of the assets and business of Archerwill Co-op under the Prairie North Co-op umbrella. This, following the merger with East Central Co-op (Kelvington) has strengthened Prairie North Co-op and set us up to capitalize on new opportunity.
Financial results saw Prairie North Co-op achieve sales of $108,000,000 which is up $10,000,000 from 2018. This is primarily due to the addition of Archerwill Co-op for 9 months of the year.
Prairie North Co-op cares about the things that are important to its members. We are proud to be part of the community and to support the organizations, projects and events that are doing good things close to home. Between the efforts of our team members, access to Federated Co-op programs and direct donations and sponsorships we were able to give back over $112,000.
We understand that none of the many and significant achievements we make as an organization are possible without the 280 dedicated, hardworking employees and managers.
The work done in 2019 strengthened the foundation on which we have been able to face 2020's challenges and with the prospects of a slow economic recovery, I am confident in our ability to come out of the current situation faster and stronger than our competitors because of the decisions made and actions taken.

Discover more: