Prairie North Co-op Welcomes You
Actions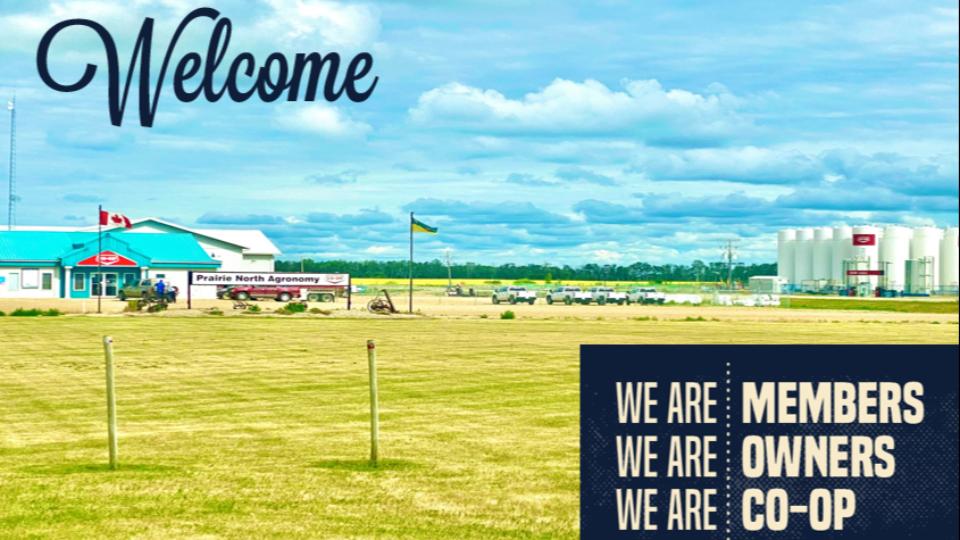 Prairie North Co-op Welcomes You
September 25, 2019
Prairie North Co-op operates out of 18 locations – from St. Brieux, Spalding and Naicam in the west; to Melfort in the north; and Archerwill and Kelvington in the east. We serve our members with products and services that help build, feed, fuel and grow the communities in which we live and do business.
As a co-operative, we are a different kind of business; we are not only working for our communities, but we are also owned by our community. Co-ops embed sustainability in their business by planning and investing for the long term, with the community and environment in mind; they work to create jobs; and they partner with other organizations and local businesses. Prairie North Co-op profits do not leave the community, they go back into it – and back to our members. We take pride in our community involvement and our commitment to providing quality products and services.
Prairie North Co-op employs 292 people and serves almost 13,000 members. We continue the tradition of giving back, not only in patronage refunds to our members, but also through financial support to a number of local organizations. In 2020, sponsorship and donations totaled almost $115,000 Locally invested. Community-minded. Lifetime membership benefits. We are Co-op.
Discover more: