2021 Prairie North Co-op Fuel Good Day Charities Named
Actions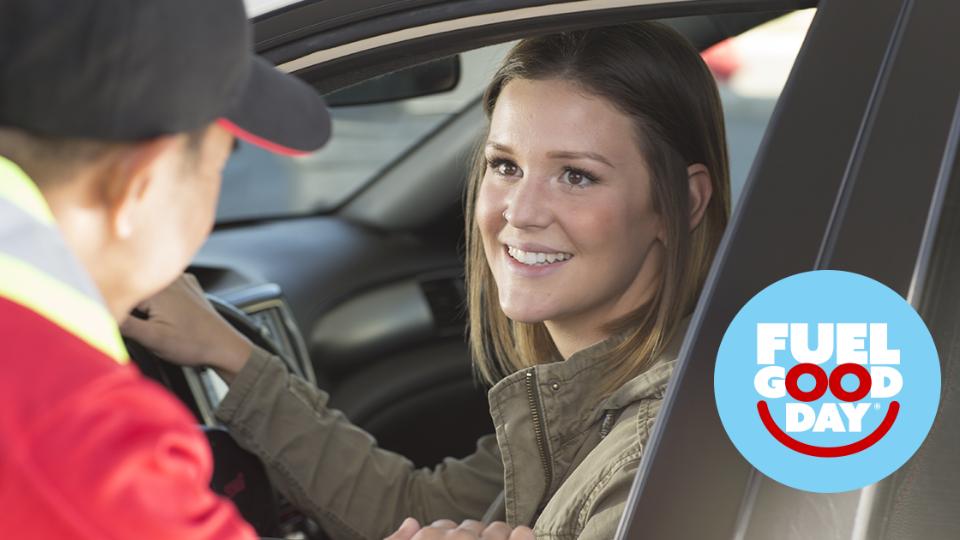 2021 Prairie North Co-op Fuel Good Day Charities Named
June 22, 2021
Melfort, SK (June 22, 2021) — Over the last four years Prairie North Co-op has donated almost $40,000 to local charities through the Federated Co-op Limited Fuel Good Day program.
"Each year, Fuel Good Day provides the opportunity for us to work together with our members and customers for the benefit of our community," says Terry Tremblay, General Manager, Prairie North Co-op. "This is a great fundraiser that shows how small actions can have big impacts."
"This year we are extremely proud to announce that on September 21st, 10 cents from every litre of fuel sold at Prairie North Co-op Gas Bars in Archerwill, Kelvington, Melfort, Naicam, Spalding and St. Brieux will be split between the Melfort & Kelvington Ag Societies and the Archerwill & St. Brieux Rodeo Grounds. This includes all grades of gasoline and diesel fuel," Tremblay explains. "For 2021, we'll also be making a $1 donation for every Co-operative Coffee or Big Cool purchase made that day."
Co-op has a long history of serving Western Canada. In 2017, Fuel Good Day was launched. During this one-day event, Co-op donates a minimum of five cents from every litre of fuel sold at participating Co-op Gas Bars to a local charity or non-profit organization. Fuel Good Day takes place in September at more than 400 CO-OP® Gas Bars throughout British Columbia, Alberta, Saskatchewan, Manitoba and northwestern Ontario. In four years, Co-op's Fuel Good Day has raised over $2.4 million and was nominated for the Philanthropic Leadership Award from the Retail Council of Canada.
For more information, or to arrange an interview, please contact:
Terri Larsen
Marketing and Communications Manager
Prairie North Co-op
P: 306.527.4792
Terri.larsen@prairienorth.crs | www.prairienorthco-op.crs/sites/prairienorth
Discover more: