2023 Gift Card Fundraising Program Participants Announced
Actions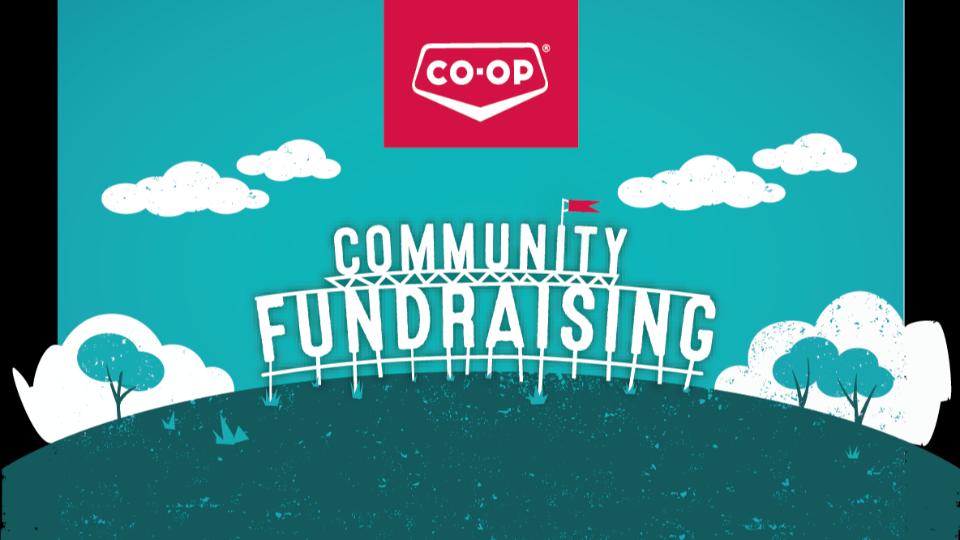 2023 Gift Card Fundraising Program Participants Announced
April 17, 2023
One of the many ways in which Prairie North Co-op supports community organizations is through the Gift Card Fundraising Program. This year a call for applications was put out in March and of the groups that applied, the following were selected:
NE SPCA
Reynolds Central School Playground
Skate Melfort
Their group receives 5% of the total amount of gift cards sold during their fundraiser (to a maximum of $20,000 in gift card sales). NOTE: gift cards cannot be used for payment on accounts, bulk fuel, card lock, crop protection, fertilizer, grain bins, livestock equipment, bulk feed, home renovations, liquor, gift cards or estimated and quoted purchases (decks, garages, flooring, etc.)
Please join us in congratulating these groups. We wish them a successful fundraiser!