Gift Card Fundraising Program
Actions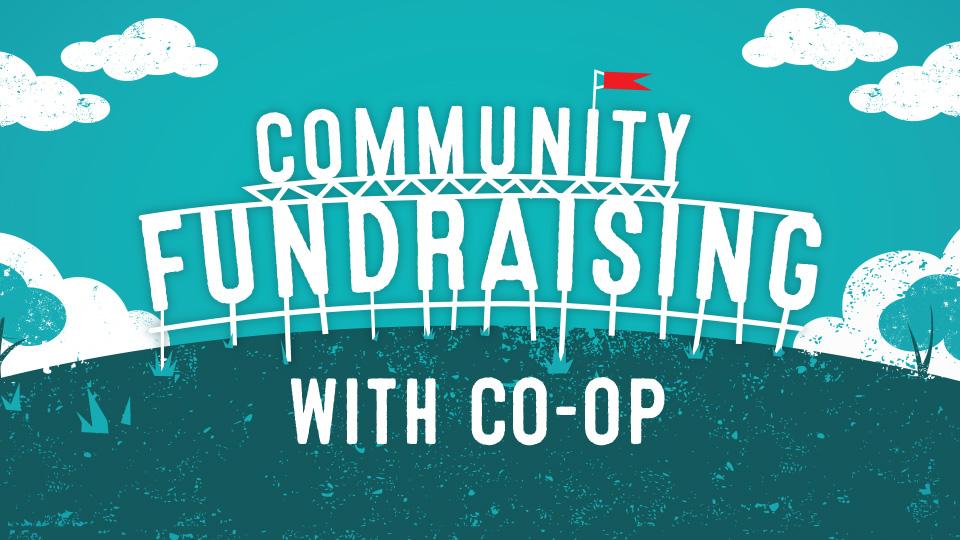 Gift Card Fundraising Program
February 16, 2023
Are you a non-profit organization fundraising in 2023? Support your organization AND your community with a Co-op Gift Card Fundraiser! Your group receives 5% of the total amount of gift cards sold during your fundraiser (to a maximum of $20,000 in gift card sales). Apply between March 1 and March 31, 2023. Five non-profit organizations will be selected for the 2023 Prairie North Co-op Gift Card Fundraising program.
NOTE: gift cards cannot be used for payment on accounts, bulk fuel, card lock, crop protection, fertilizer, grain bins, livestock equipment, bulk feed, home renovations, liquor, gift cards or estimated and quoted purchases (decks, garages, flooring, etc.)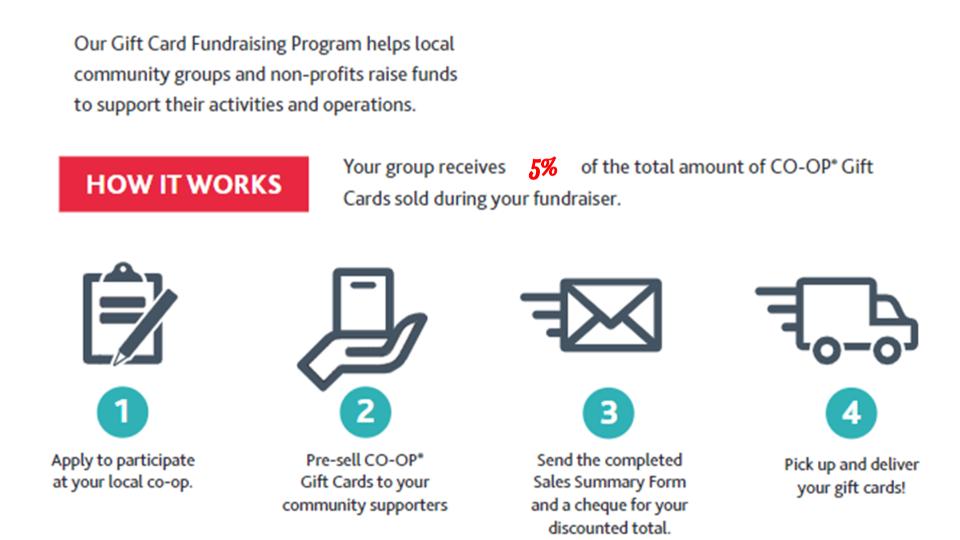 To apply, visit our COMMUNITY INVESTMENT page. Please download and review our Community Giving Strategy to determine if your group qualifies for the Gift Card Fundraising Program.