Prairie North Co-op AGRO FUEL TEAM
Actions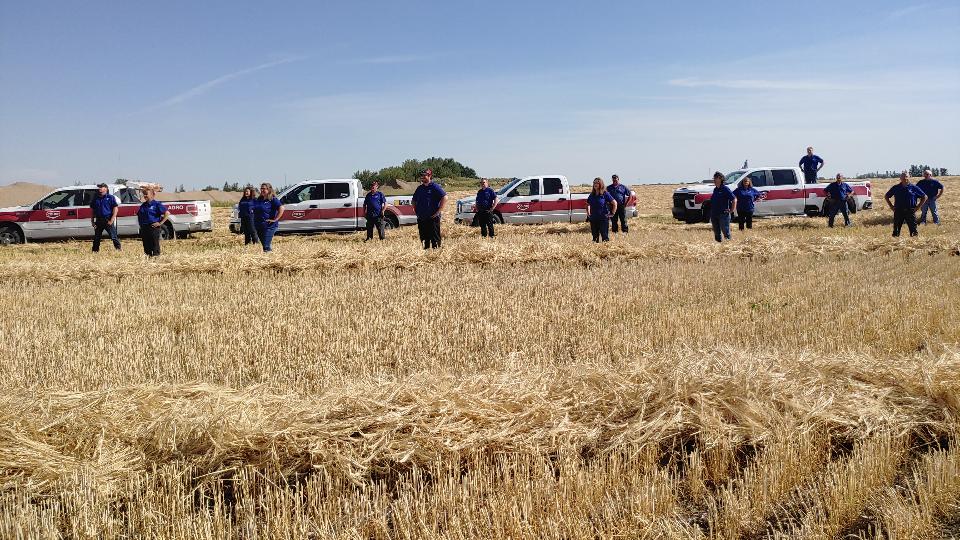 Prairie North Co-op AGRO FUEL TEAM
February 23, 2021
Meet the Prairie North AGRO FUEL Team
NOTE: these will be updated as bios for the entire team are received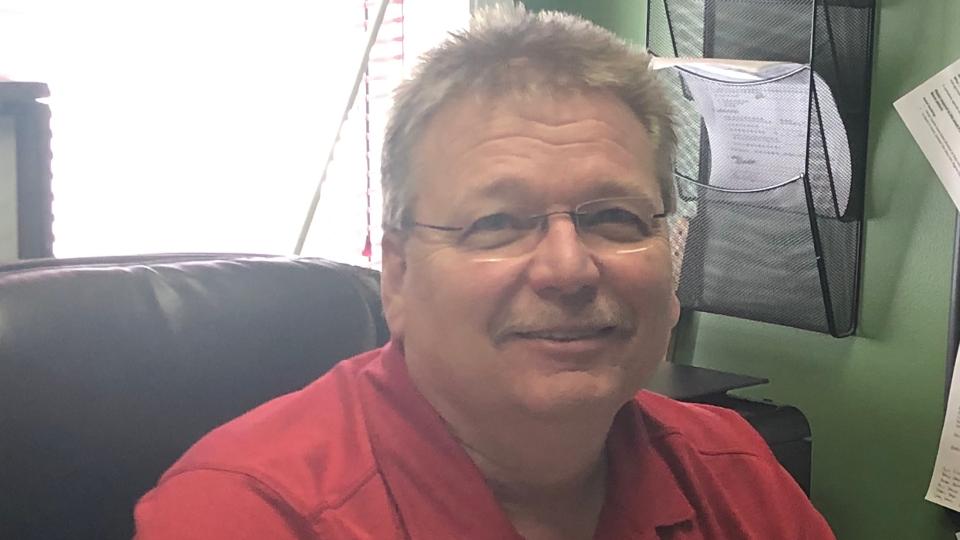 Larry Kohl, Agro Division Manager
Larry Kohl, has been the Agro Division Manager for Prairie North Co-op since February of 2020. Larry's experience in the field started with the Saskatchewan Wheat Pool for 28 years, before joining the Co-op Retailing System (CRS) 13 years ago. "We closed the Saskatchewan Wheat Pool facility in Naicam as a result of a restructure when it became Viterra", Larry explains, "that's when I was approached by the general manager of the Spalding Co-op and he offered me a position as Agro Manager."
Larry was the Agro Manager for the Spalding Co-op, until 2010 when the merger took place with Prairie North Co-op. Under Prairie North, Larry was promoted to Agro Centre Manager in Naicam, and in 2020 he was promoted to Agro Division Manager. "I'm in the process of helping to develop and grow the Agro Division process for Prairie North. In this role I can help guide the other managers," says Larry, "it's more or less an opportunity to encourage the Agro retails in Prairie North Co-op to work together more efficiently." Larry currently oversees the Agro retails in Melfort, Archerwill, Kelvington and Naicam. While St. Brieux is also part of Prairie North, the location doesn't have an Agro Centre.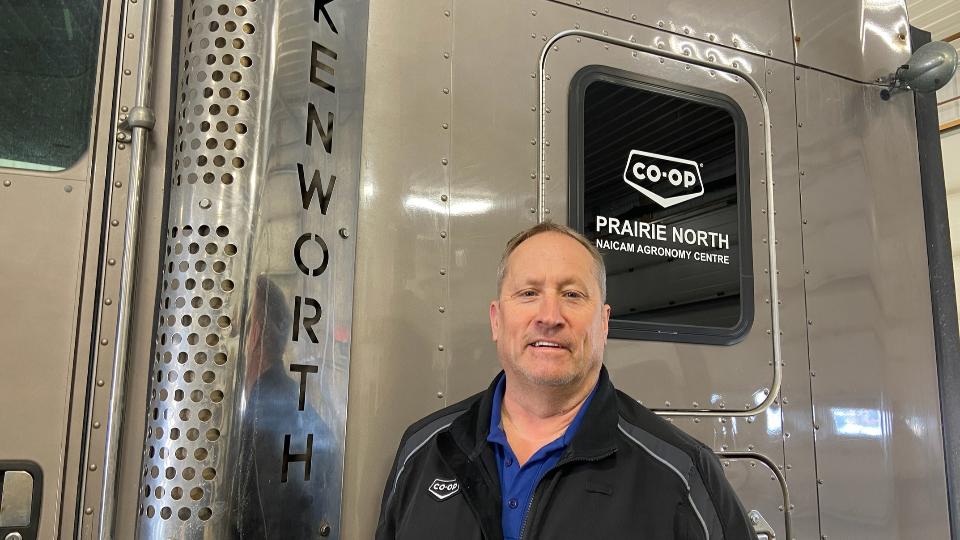 Curtis Mills, Agro Manager Naicam
Curtis Mills was born and raised in the Spalding area on a mixed farming operation 4 miles south of town. The Co-op in Spalding was his first job. He worked there for 12 years before deciding to pursue a career on the grain side of things as the assistant manager (4 years) and then manager (7 years) at Pioneer. When the Pioneer elevator was closed, Curtis accepted a position at the C.M.I grain terminal where he worked for 14 years before taking over from Doug Anholts at the Naicam Agronomy Centre.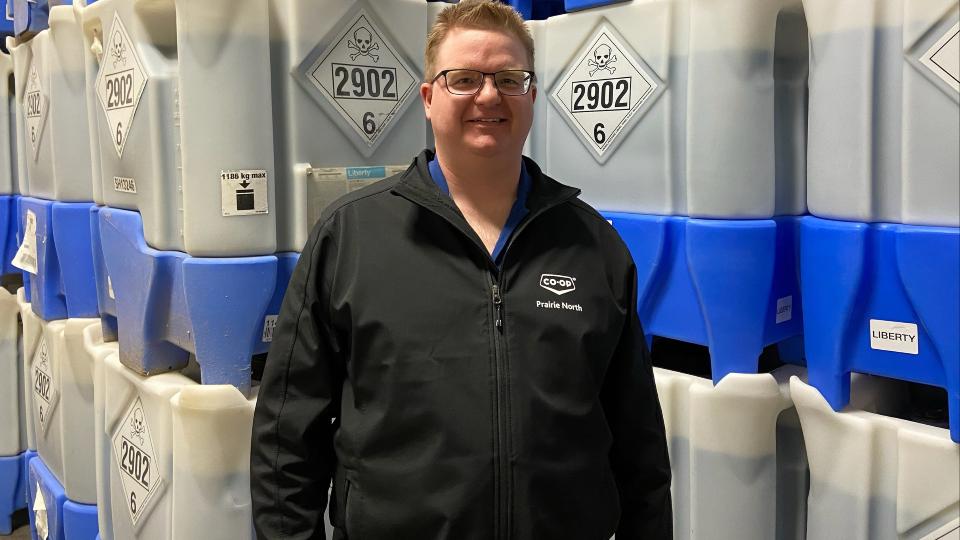 Jeff Henry, Agronomist Naicam
Jeff grew up on a grain farm south of Regina. He completed his Bachelor of Science in Agriculture at the U of S in December of 2005. He started working with the Melfort Co-op in January of 2006. He worked at various other Co-ops and independent retailers over the next number of years before returning to the Prairie North Co-op in April of 2013 in the newly created position of Agronomist. Jeff farms with his parents on their farm south of Gray. In his spare time he is either at the lake or accompanying his two girls to various rinks all over the province.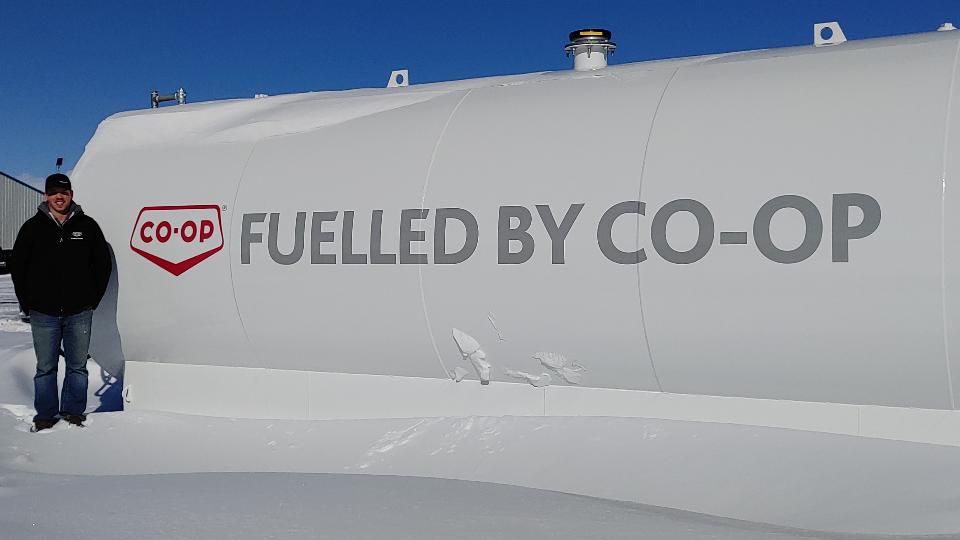 Shane Klepak, Agro Area Manager Archerwill-Kelvington
Effective March 1, 2021, Shane Klepak became the new Agro Area Manager for Prairie North Co-op. In this role, Shane work with the Agro teams in Archerwill and Kelvington to grow business, profitability and support operational efficiencies. In 2013, Shane graduated from the University of Saskatchewan with a Diploma in Agribusiness, joining Prairie North Co-op as the Melfort Assistant Agro Manager in 2019. He completed the Federated Co-op Agro Manager Trainee program in 2020 and is a Certified Crop Consultant and Articulating Technical Agrologist.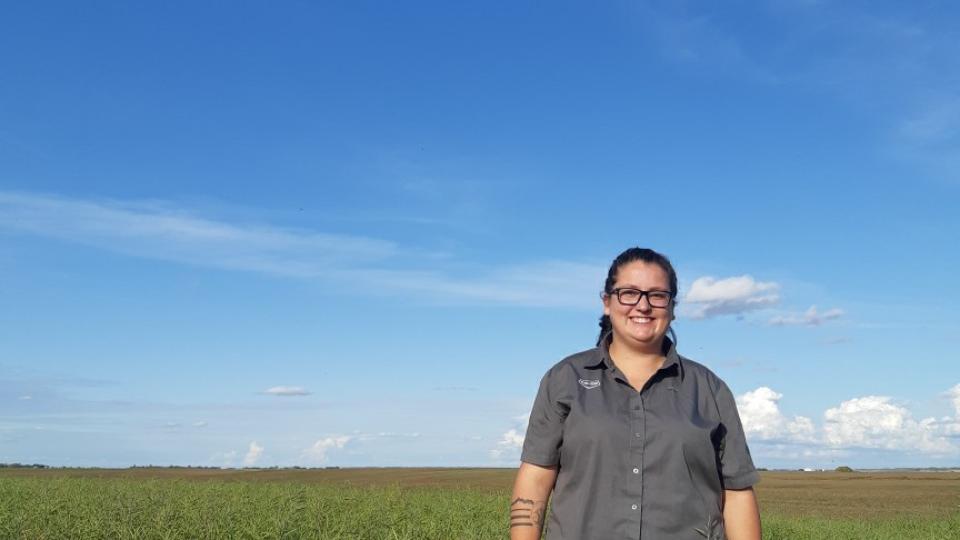 Emily Barteaux, Assistant Manager Archerwill
Emily was a CRS scholarship recipient who had been matched with Prairie North Co-op for the summer of 2020 a her work placement. When her term was done she was offered a full time position in Archerwill. Emily is from a mixed farm background (cattle and grain) and is currently working toward her Bachelor of Science Agriculture - Agronomy at the U of S. Originally from Manitoba, she has spent the past four summers working as an Agronomist with Twin Valley Co-op. In her words, "My previous experience with Twin Valley consisted primarily of field scouting, including weed, disease and insect identification, fungicide staging, as well as pre and post harvest staging. I would say that weed identification and staging are two of my strongest skills. I am also familiar with fertilizer blending, anhydrous ammonia focusing mainly on the agronomic side of its application, seed treatments, and Tronia."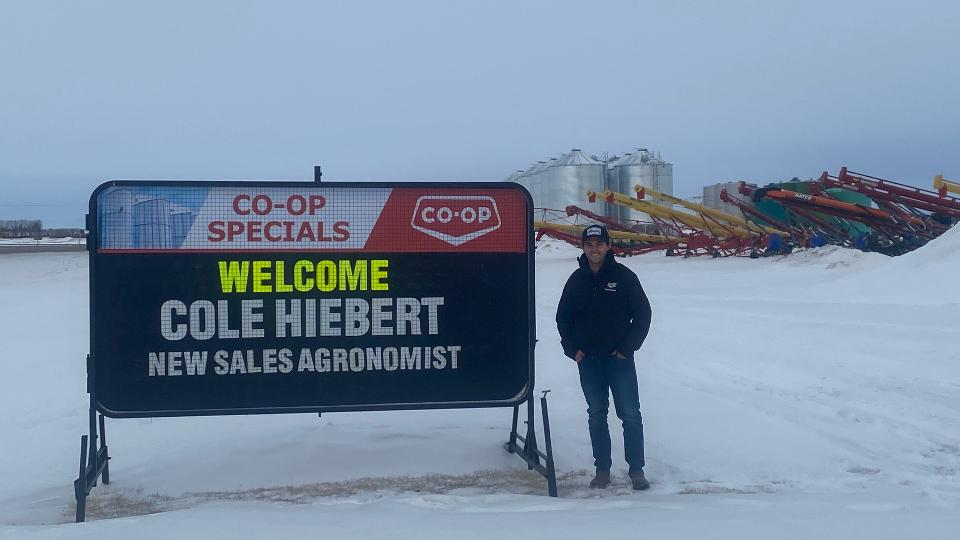 Cole Hiebert, Sales Agronomist Melfort
Cole joins Prairie North most recently from Bayer Crop Science where he spent the last two summers as their Market Development Agronomy student. In addition, Cole's agricultural knowledge has been developed through several years of experience on his family operated grain farm.
Cole is currently working toward completing the final year of his Agronomy Diploma program at the University of Saskatchewan.