Prairie North Co-op: Best of the Best
Actions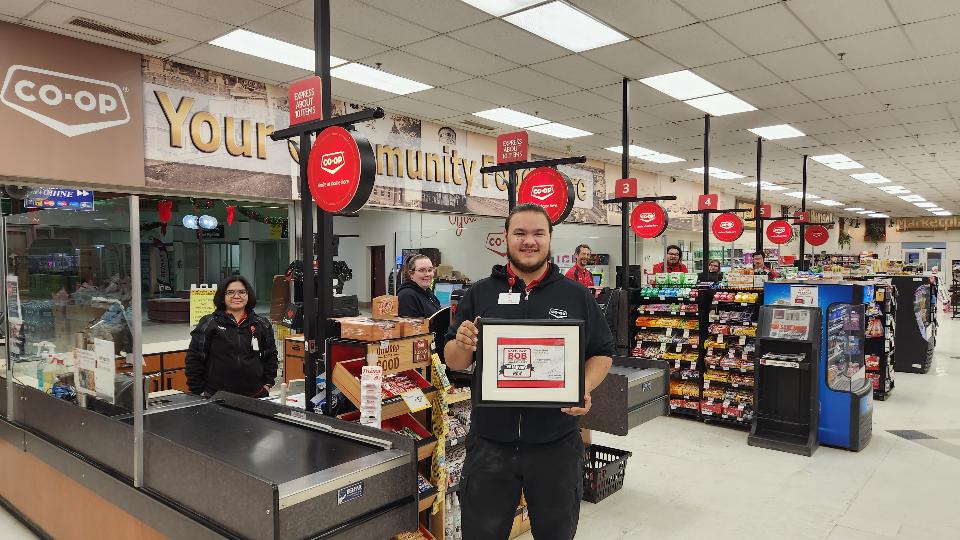 Prairie North Co-op: Best of the Best
January 31, 2023
At Prairie North Co-op we strive to be the Best of the Best for our members, customers, and each other every single day. We take every opportunity to not only talk about our values, vision and mission; but we aspire to live them.
Our Values
• Service - Exceeding Expectations
• Integrity - Honest and Trustworthy
• Unity - We are Better Together
Our Vision - to be the trusted first choice in our community.
Our Mission - our team is committed to excellence at every opportunity to serve our guests and our community. We will consistently deliver a trusted, welcoming, and personalized experience.
Recently, two completely unrelated events happened that go a long way toward proving to us that we are living up to the high standards that we have set for ourselves. First, we received notice that we were voted the Best of the Best in seven categories in the inaugural northeastNOW Best of the Best Awards aka the BOB awards in which over 2,500 nominations were submitted, and 81,619 votes were cast.
Prairie North Co-op received BOB awards for:
• Best Convenience Store
• Cleanest Gas Station Washrooms
• Best Grocery Store
• Best Deli Counter
• Best Fresh Produce
• Best Ag Supplies
• Best Ag Bulk Fertilizer
Second, we received the results of an employee engagement survey delivered this past fall. With a survey participation rate of 87%, of the 13 key dimensions measured in the survey — rewards and recognition, work/life integration, and safety to name a few — Prairie North Co-op was up in 11 of the 13 areas over a similar survey conducted two years ago.
Employee engagement surveys are just one way in which Prairie North Co-op encourages feedback from its team members. Biannual all employee meetings, promoting participation on the Brand/Diversity and Inclusion committee, and town hall meetings in the communities in which our retails operate are others. We recognize that employee feedback helps to make our co-operative a better place to work and do business.
Thank you to all those whose votes resulted in our BOB awards, and a special thanks to the engaged employees who shared, and continue to share, their thoughts on how we can be the Best of the Best!