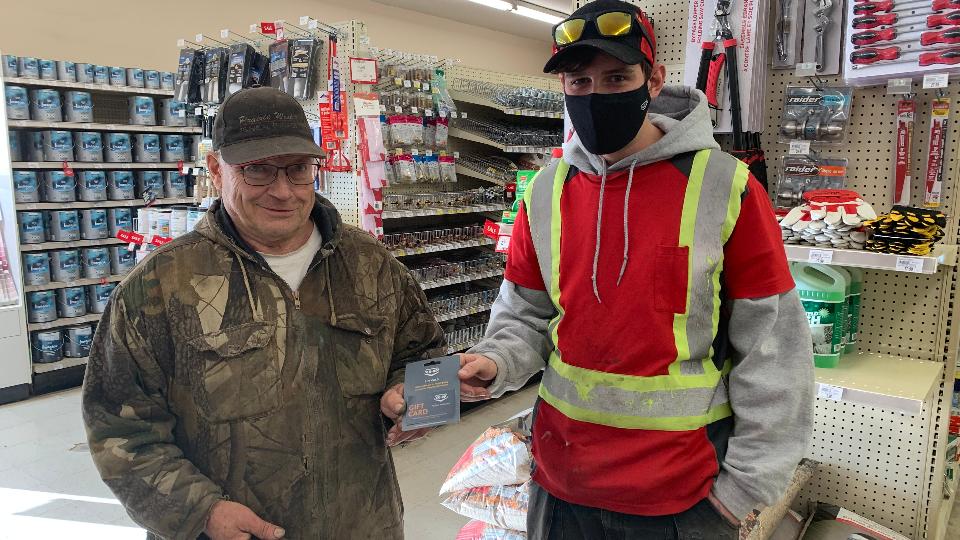 We Are Co-op
October 15, 2020
Co-op week is uniquely Canadian . . . our US neighbours recognize October as Co-op Month, and the United Nations has an International Day of Co-operatives on the first Saturday in July but there is only one Co-op Week. Started in 1958, it is an opportunity for us to tell our story as a co-operative.
Some of the things that make co-ops a different kind of business are the fact that our members are owners and have a say in how our business is run. Our profits are returned to our members in the form of cash back and equity. And we give back to our communities in a big way.
Over the last couple of days, we have focussed our attention on a different community in the Prairie North Co-op trading area. From St. Brieux, Naicam and Spalding in the west to Melfort in the north to Archerwill and Kelvington in the east, ours is a story of communities, commodities, customers, members and the 300+ extraordinary people who live our values every day that they come to work.
Our Values:
Service – exceeding expectations
Integrity – honest and trustworthy
Unity – we are better together.

Recognizing that COVID-19 was going to impact our traditional plans for marking this week, this year we decided to give away one hundred $100 Co-op gift cards. Every community has gift cards to give away at their retail locations and every commodity has gift cards to give away through random customer selection. Additionally, there are $100 gift cards available through daily online trivia questions and 10 gift cards for randomly selected team members.
We are Co-op and we are a different kind of business. Follow us on Facebook to see how we are supporting the organizations and community groups that matter to our members. Below are just a few who have benefited from the almost $40,000 in support donated by Prairie North Co-op since the onset of the pandemic:
• NEOSS through Fuel Good Day funds
• Melfort Helipad
• Archerwill Centennial Centre
• Archerwill Rodeo Grounds
• Melfort Canada Day fireworks
• Food Banks in Melfort and Kelvington
• Kelvington Grow Field Project
• SPCA
• Habitat for Humanity
• Spalding Library
• Naicam Playground
• St. Brieux Theatre
• Kelvington Swimming Pool
• Kelvington Kidsport