Prairie North Co-op's Agro Fuel Team Attends Field Tour host
Actions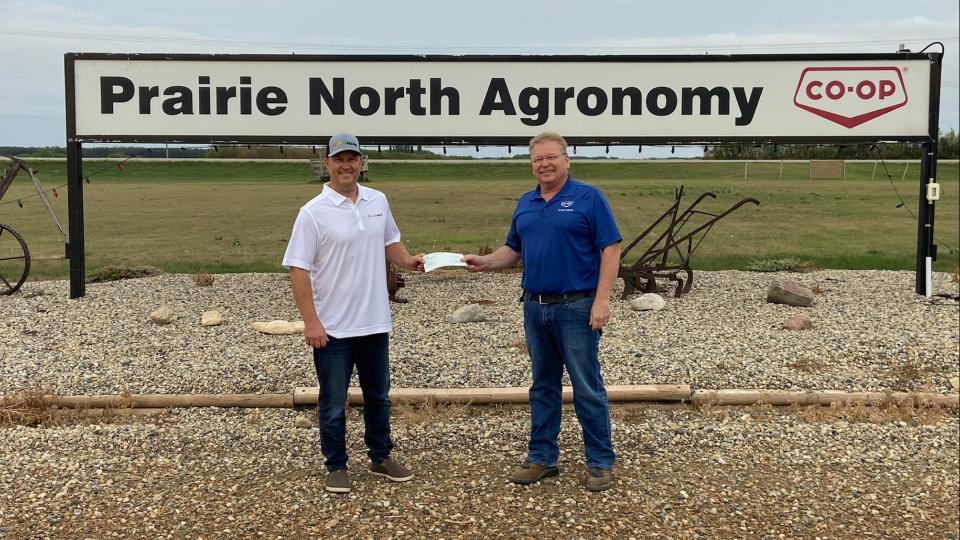 Prairie North Co-op's Agro Fuel Team Attends Field Tour host
August 26, 2021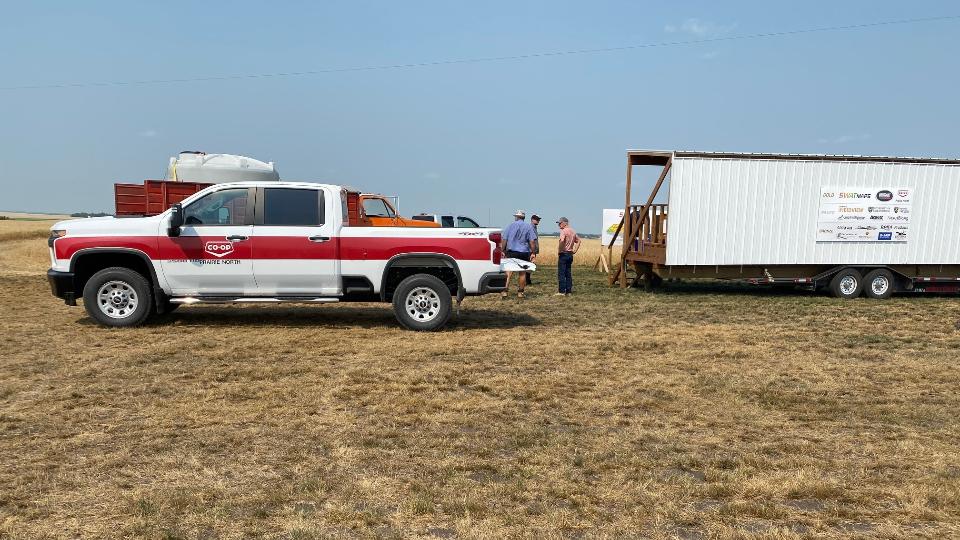 It was a beautiful day for a Field Tour of CropPro Consulting's demonstration plots near Naicam, SK. CropPro Consulting began in 2003 with Cory Willness. Since then, we have grown to a team of 20+ staff across Saskatchewan with offices in Naicam and Yorkton. The Naicam-based business that has grown to be the longest standing independent agronomy company in Saskatchewan.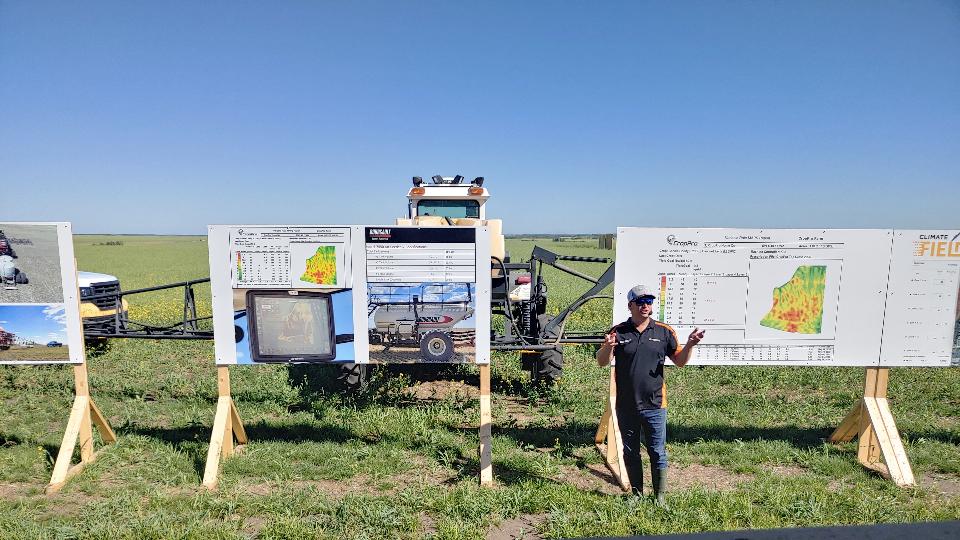 The Prairie North Co-op Agro Fuel Team and a number of members were treated to an educational session about SWAT maps, SWAT box, SWAT records, and SWAT water. Some additional topics that were covered included soil testing, mapping, nutrients, and variable rate application. After the information session and lunch, those in attendance loaded up on the custom-built trailer for a tour of the demonstration plots where they saw the results of the research CropPro Consulting is working on to improve crop production in Northeast Saskatchewan.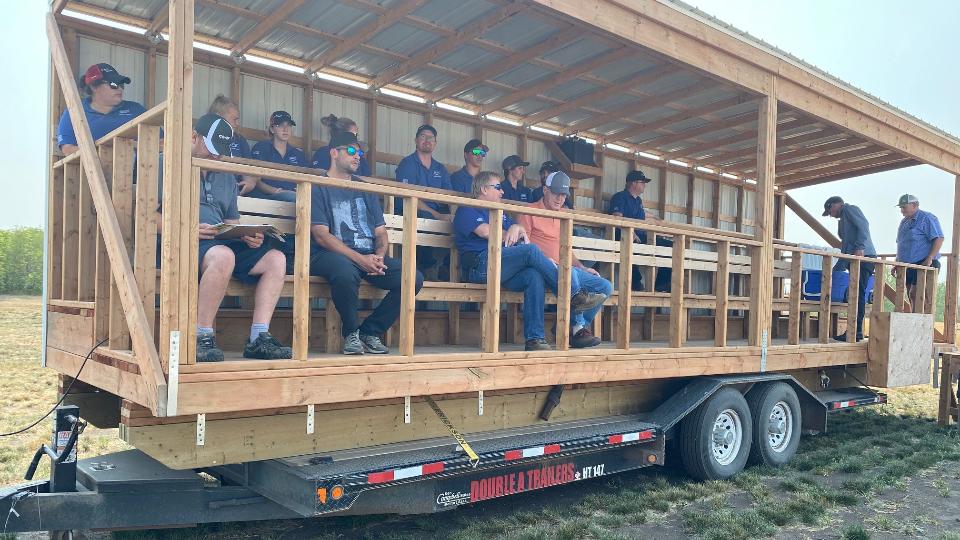 Prairie North Co-op is a proud of their growing partnership with CropPro Consulting, sponsoring the field tours for the second year in a row as a gold sponsor of these.
For questions about your farm equipment, fertilizer, or chemical needs, contact your local Prairie North Co-op Agro Fuel Team here. To learn more about your local Prairie North Co-op Agro Fuel Team click here.
To learn more about CropPro Consulting see https://www.croppro.ca/